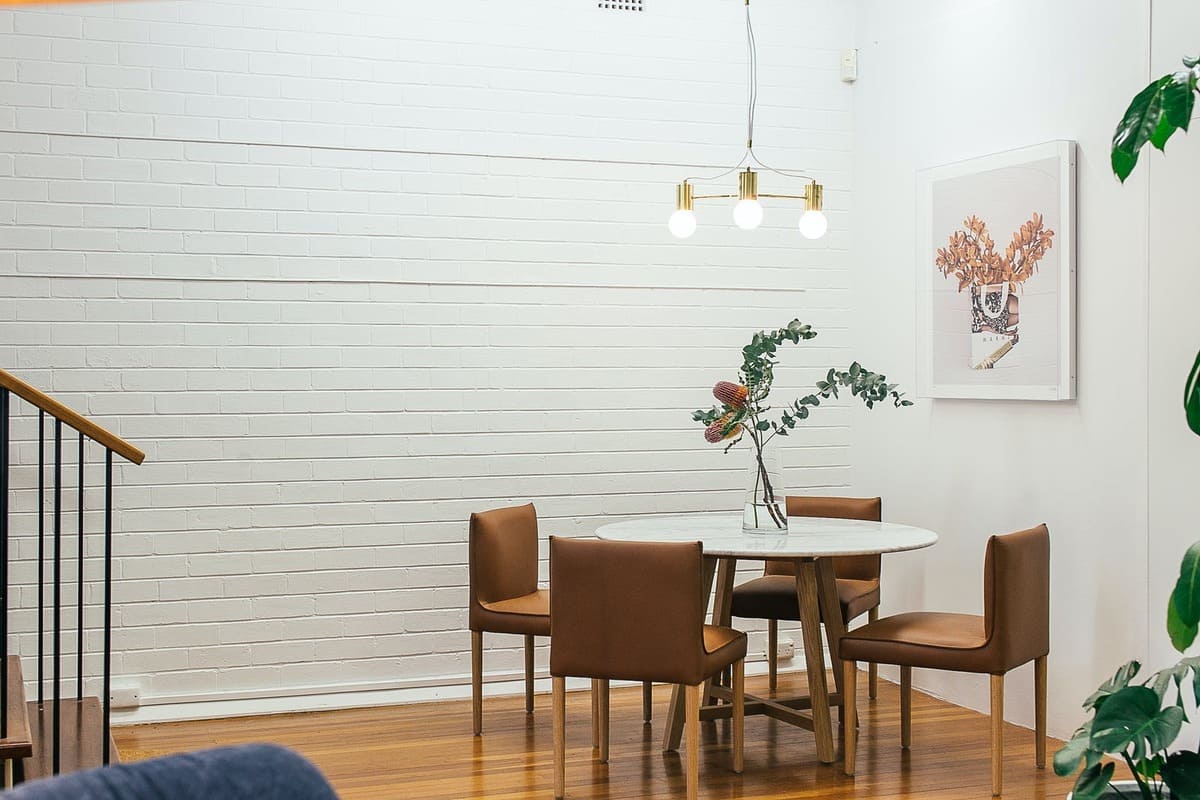 A seminar-training was held on publishing scientific articles in foreign journals for professors-teachers and researchers
A seminar-training was held on publishing scientific articles in foreign journals for professors-teachers and researchers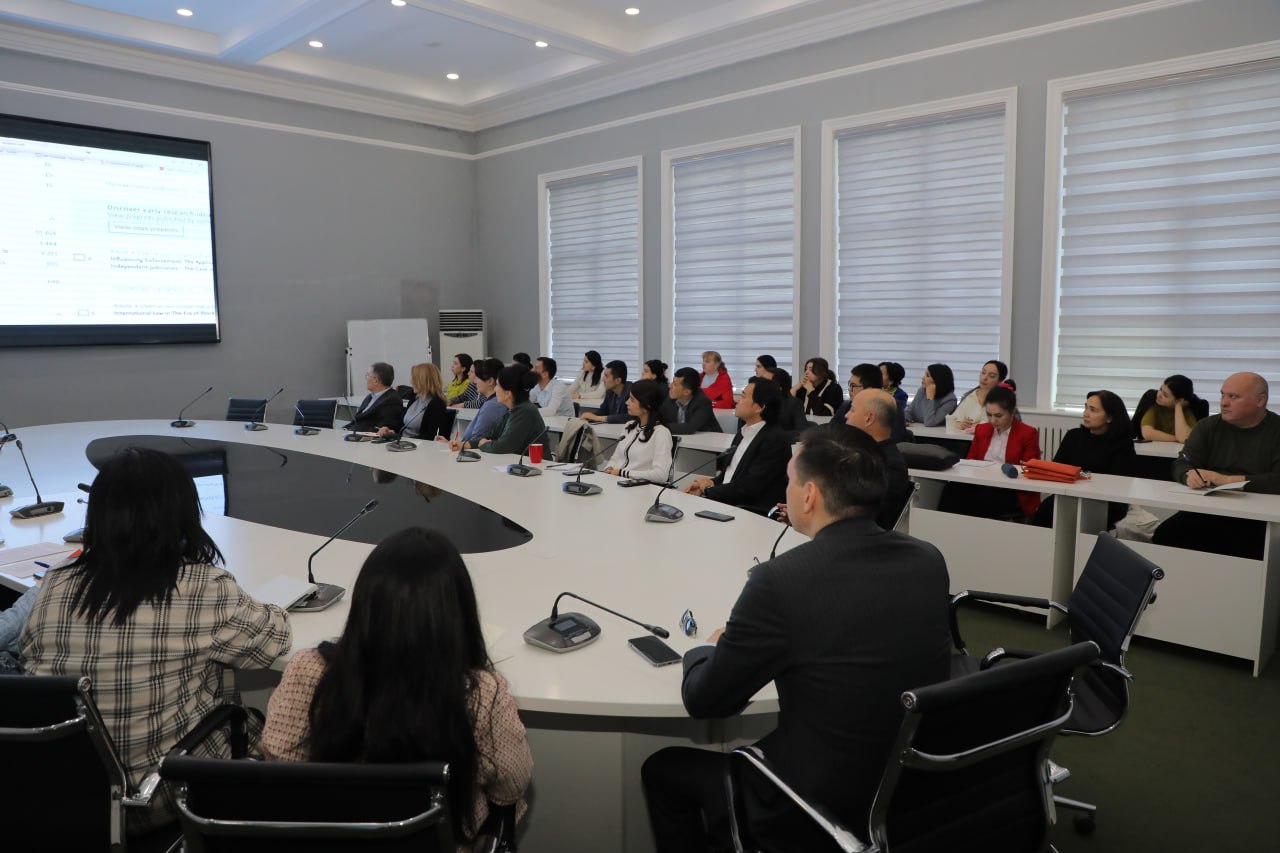 On November 7, 2023, Bekhzod Abdullayev, the Head of the Department of Strategy, Research, and Development Cooperation at New Uzbekistan University, conducted a seminar on publishing scientific articles in foreign journals for professors and researchers at the University of World Economy and Diplomacy.
During the master class on the topic of publishing scientific articles, Bekhzod Abdullayev provided detailed information about the scientific and technical foundations of articles, books, and dissertations, such as Scopus, Web of Science, ResearchGate, Science Direct, Orcid, and ProQuest. Professors and teachers received answers to their questions during the master class. Additionally, an interactive discussion took place on how to write a scientific article and how to publish it in high-ranking journals.
Bekhzod Abdullayev shared detailed information about terms such as CiteScore (citation rating), SJR (Scientific Journal Rating), and Quartile in Scopus journals. During the presentation, Bekhzod Abdullayev examined the differences between different databases before publishing an article and advised against submitting articles to "predatory" journals, emphasizing that this not only harms the author but also the university's reputation.
| | |
| --- | --- |
| Date: | 09.11.2023 |
| Views: | 1135 |
| Share: | |
Similar news
---