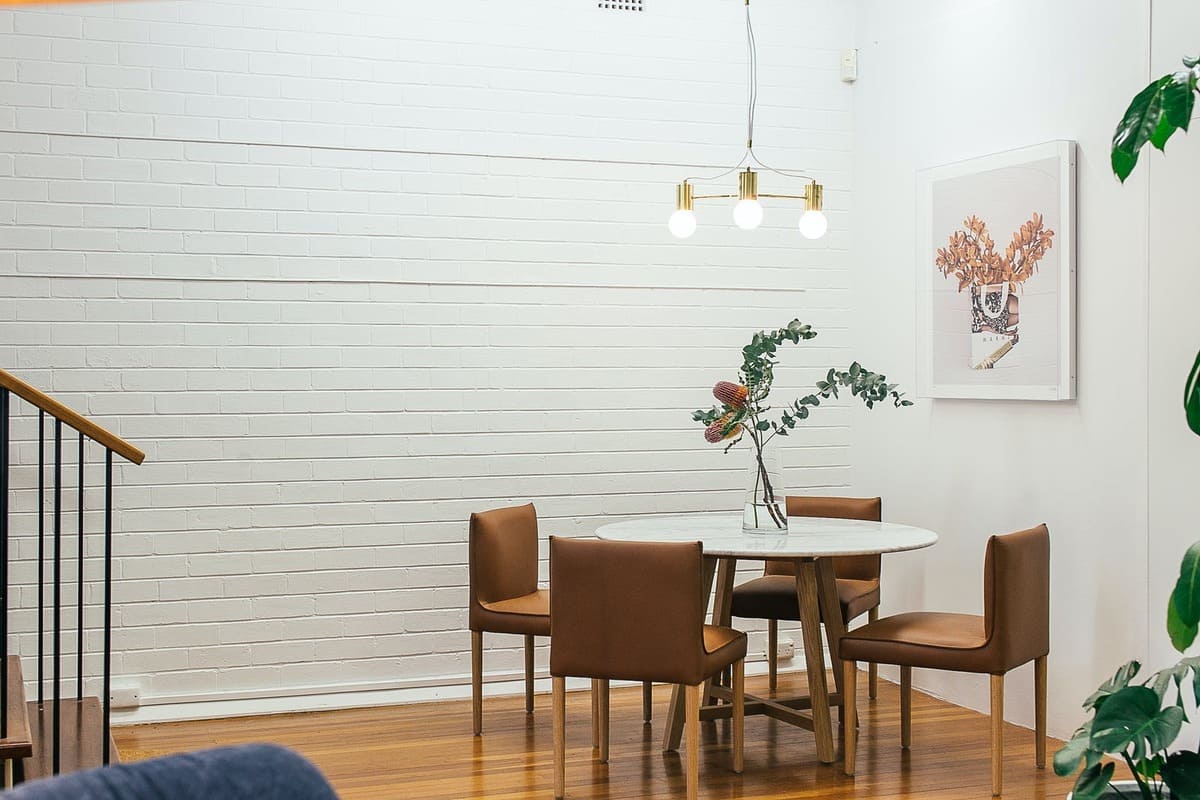 How to apply?
Application Checklist
A completed application for the UWED BA includes the following:
Stage 1: The following 3 types of documents should be sent via email admission@uwed.uz
Transcripts with proof of completing the secondary education;
Identification Document/ Passport copy;
Resume or Curriculum Vitae (CV);
Step 2: Applicants are invited to pass the admission interview
All the results will be shared through email once these stages are completed.
Deadline: August 10, 2023
Students with outstanding scores (90+) are eligible for university scholarship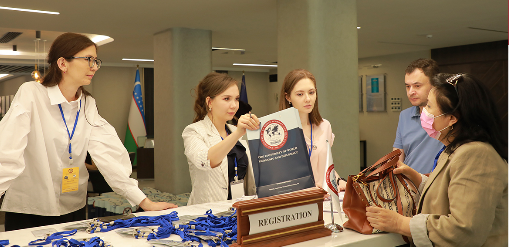 Degrees
Bachelor degree
International Relations
International Economics and Management
International Law
Master's degree
International Law
Foreign Economic Activity (by industry and activities)
International Economics and Management
International Business Law
Practical political science
International Relations and World Politics
UWED's main objective is preparing undergraduate and graduate students to become competitive economists, politicians and diplomats by providing higher education and prioritizing academic independence and international standards.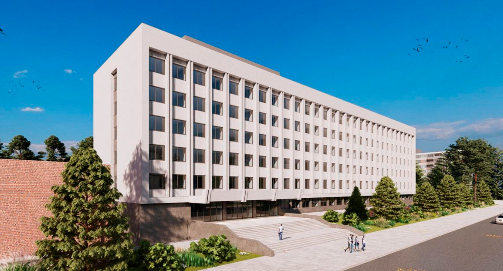 UWED students have a perfect opportunity of mastering at least 4 languages and become truly multilingual speakers: English, Uzbek, Russian and other languages (you can choose one from 14 languages)
We are proud of our alumni success stories who hold various leadership positions ranging from Ambassador of Uzbekistan to foreign countries, Chairperson, CEO, Partners of big companies and opinion leaders in their areas: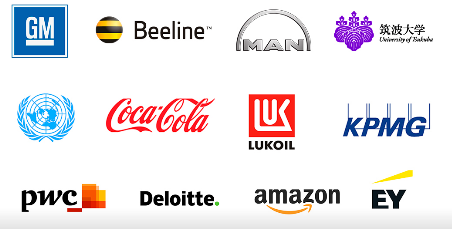 UWED celebrates diversity by welcoming international students from more than 20 countries. The university highly values the work of an independently elected Student Council that operates to bring more colours into students' lives. The SC offers different club activities, such as:
The university is located in the center of Tashkent city. All buildings are at one campus, including modern dormitory for students and foreign teachers.