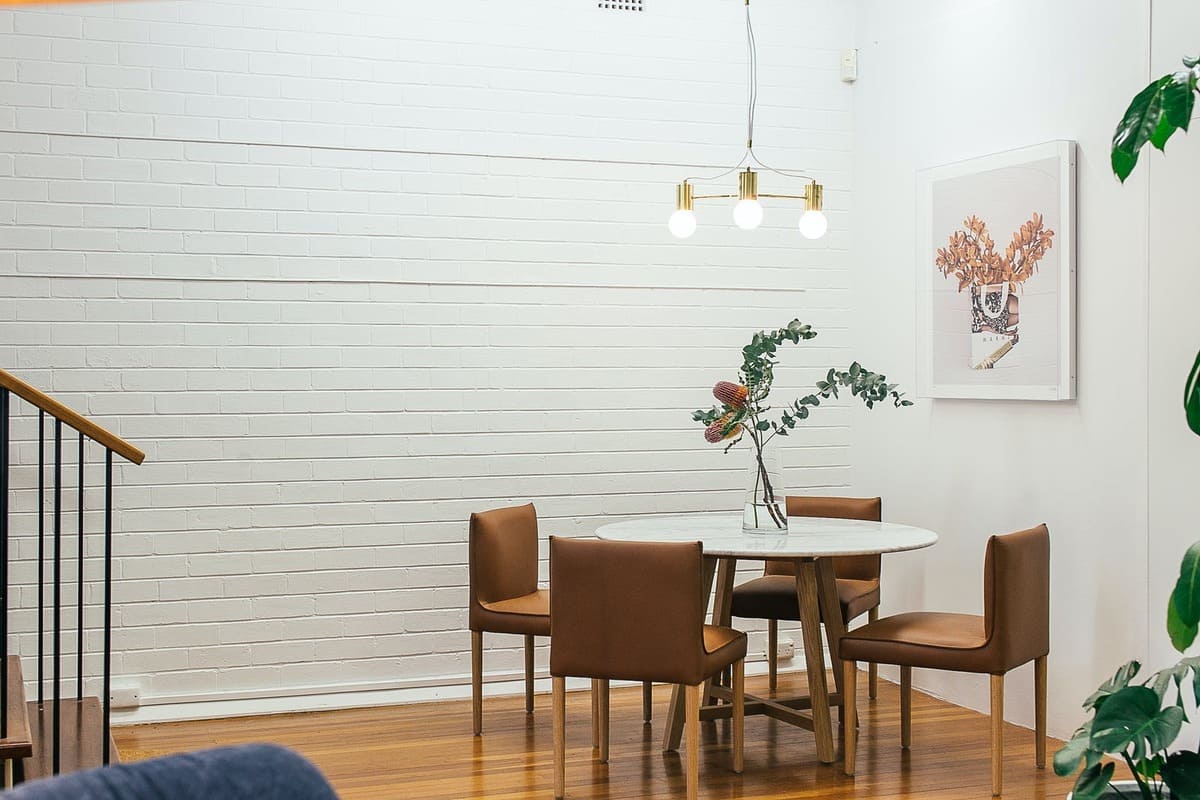 Based on the experience of leading universities in the world, the Faculty of Executive Education of UWED was opened as part of the initiative of the President of the Republic of Uzbekistan Sh.M. Mirziyoyev on a radical modernization of the system of retraining of the management of state institutions, top managers of government-owned companies and the private sectors. The main goal of the new faculty is to introduce the most advanced knowledge and international experience in the field of education for managers.

The activities of the new faculty include training managers and specialists in modern management and business methods, increasing competitiveness, familiarizing themselves with modern trends in global trade and investment activities, and experience in implementing the latest technologies in various sectors of the economy.
Foreign professors and "know-how" of the world's leading universities are involved in organizing training programs at the Faculty of Executive Education of the UWED. The educational process takes place in the form of interactive seminars and conversations, based on examples (cases) from international practice, taking into account the conditions of Uzbekistan, which provides not only theoretical knowledge, but also practical skills based on international practice. Upon completion of training in the Executive Education programs, participants are issued official certificates of the international format.