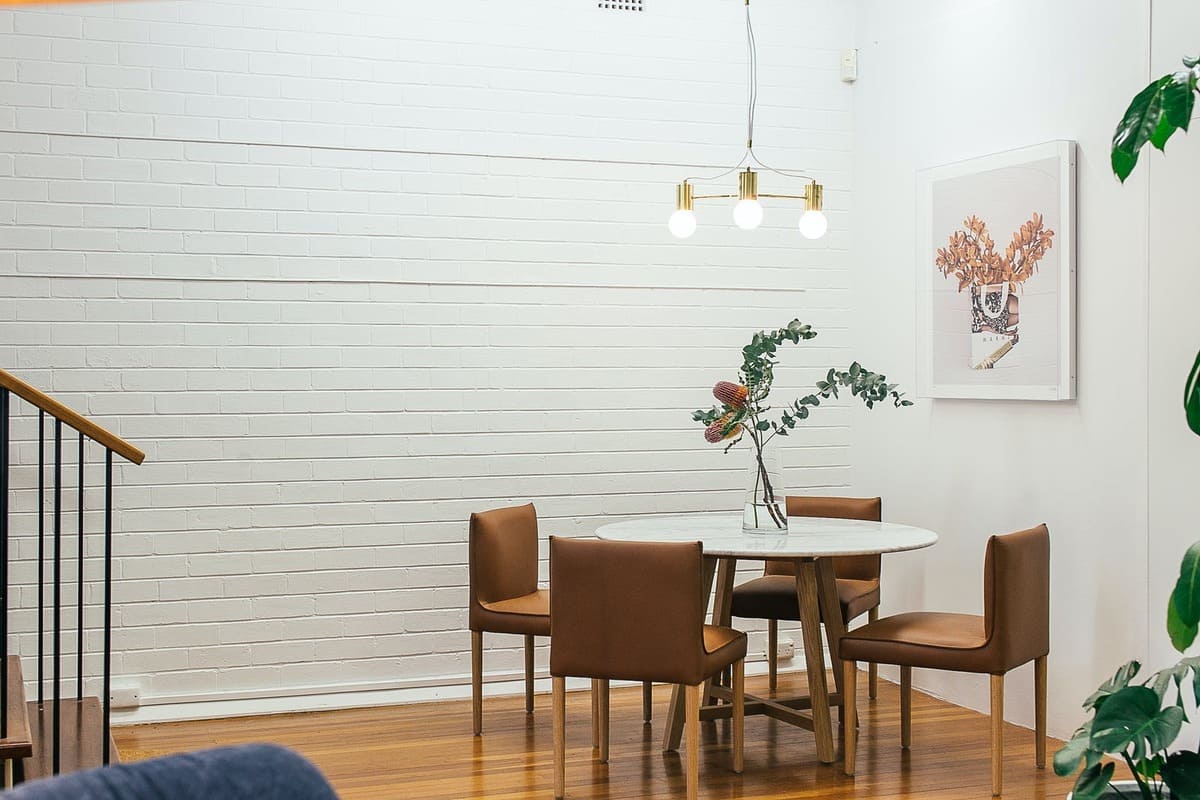 The Career Center of the University of World Economy and Diplomacy operates on the basis of the order No. 411-x of August 30, 2022. (Previously there was a department "Monitoring practice, work study and professional growth".) The main activity of the career center is monitoring the employment (internship) of university students, practice processes, employment of graduates of each academic year. Since the university covers legal, political, social and economic directions, there are many opportunities for graduates to work not only in many enterprises-organizations, but also in prestigious state agencies. Organizations and agencies where UWED graduates are working:
Ministry of Foreign Affairs of the Republic of Uzbekistan;

Senate of the Supreme Assembly of the Republic of Uzbekistan;

Cabinet of Ministers of the Republic of Uzbekistan;

Chamber of Commerce and Industry of the Republic of Uzbekistan;

Ministry of Justice of the Republic of Uzbekistan;
Ministries and other government agencies are too numerous to list. UWED graduates have a wide range of career opportunities. Even non-governmental organizations regularly provide information about vacancies for graduate students and graduates.
A Career Day is organized for graduate students every academic year. The event will be organized with the participation of representatives from the organizations that cooperate with the university and have signed a memorandum, and employment of students and graduates will be guaranteed.
The career center also provides opportunities for students to do internships in enterprises and organizations.