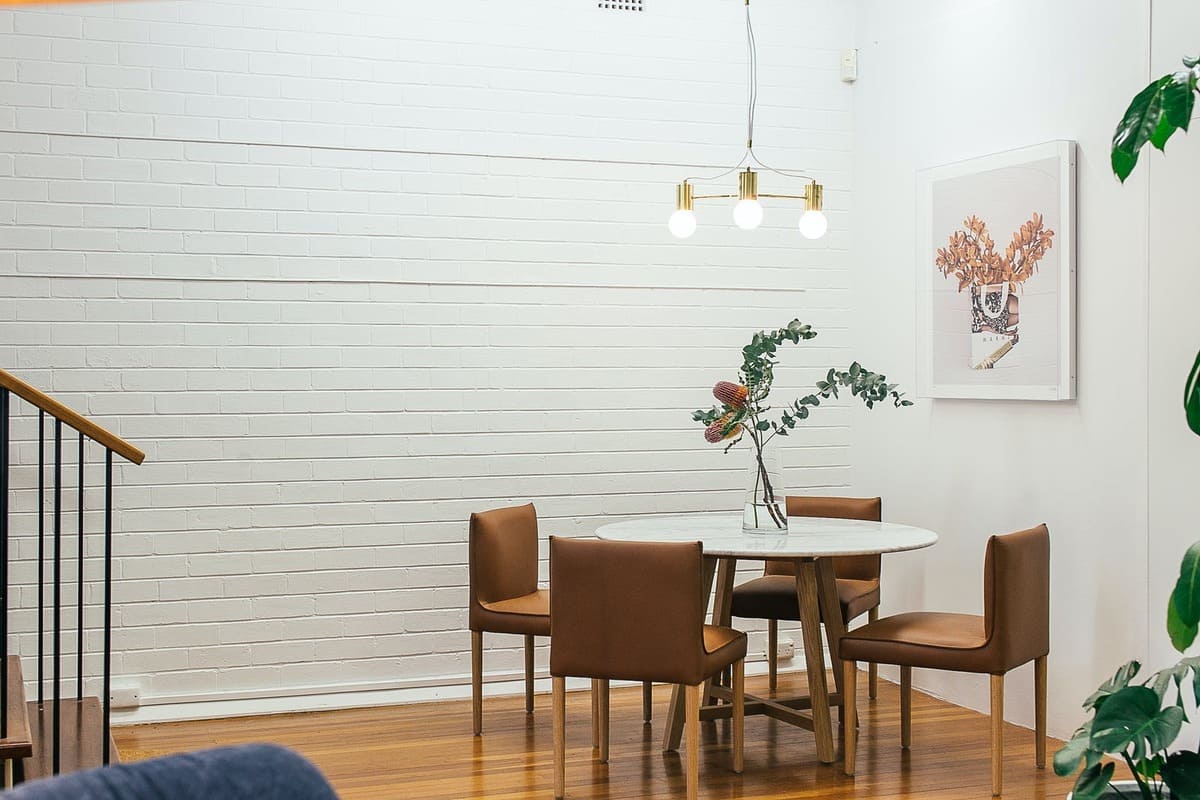 Visiting and honorary professors
Today, the main tasks of foreign professors of the University of World Economy and Diplomacy are to help students to find their place in society in the future, to become independent, creative and mature specialists who are fluent in several foreign languages. Today, the working team of the university aims to attract qualified foreign professors to contribute to the development of science in our republic and to develop international cooperation.
Foreign professors are required to have at least a master's degree in their field to teach at the University of World Economy and Diplomacy.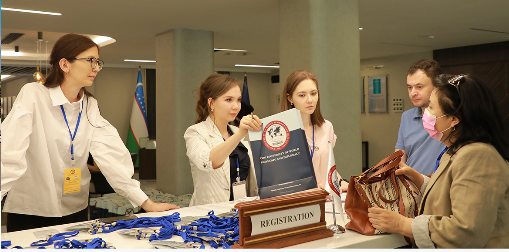 Foreign professors and teachers from the leading educational institutions of Great Britain, Japan, Korea and Poland are invited to the educational process on a permanent basis. Among the visiting professors, representatives of major universities of Germany, USA, Spain, France, Great Britain, Slovakia, South Korea and other countries will give lectures. In the language center itself, students listen to lectures and courses of several "native speakers" in order to strengthen their knowledge within the language they are learning.
Therefore, the university management creates conditions for teachers to use the campus, auditorium equipment, scientific resources and live in comfortable dormitories located on the territory of the university for students to learn from qualified foreign professors.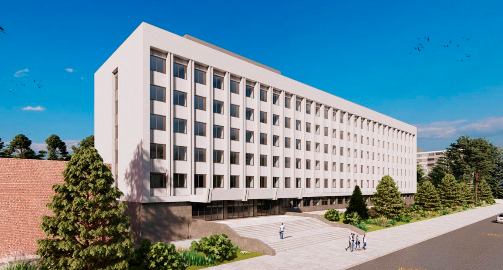 JIDU students have great opportunities to master at least 4 languages and become fluent in several languages, including: English, Uzbek, Russian and other languages. Therefore, the demand for foreign professors in the language center is high.
We are proud of the success of our graduates, who are working in various leadership positions, who are ambassadors of Uzbekistan in foreign countries, chairman, general director, partners of large companies and real experts in their fields: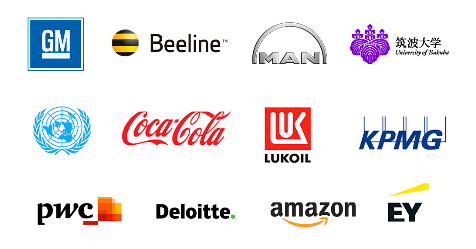 UWED celebrates diversity by welcoming international students from more than 20 countries. The university highly values the work of an independently elected Student Council that operates to bring more colours into students' and professors' lives. The SC offers different club activities, such as:
The university is located in the center of Tashkent city. All buildings are at one campus, including modern dormitory for students and foreign teachers.