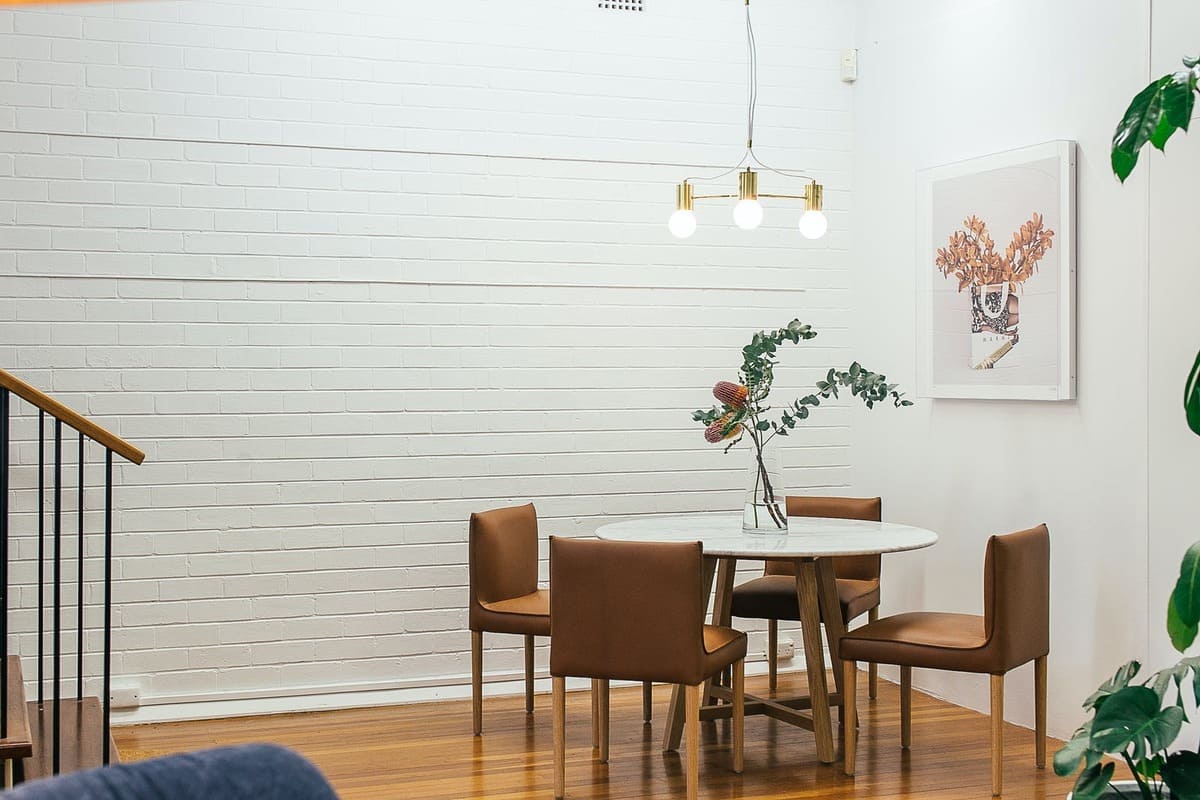 The center operates based on the Law "On State Policy Regarding Youth" dated August 12, 2016, the Decree of the President of the Republic of Uzbekistan No. PQ-330 dated July 23, 2022, and the University Charter. Five important initiatives are a grand idea put forward by the President of the Republic of Uzbekistan to raise the morale of young people and meaningfully organize their free time.
The first initiative

- to increase the interest of young people in music, literature, painting, theater and other types of art, to reveal their talent.

The second initiative

is to strengthen young people physically, to create the necessary conditions for them to show their abilities in the field of sports.

The third initiative

is to organize the effective use of computer technologies and the Internet among the population and young people.

The fourth initiative

is to organize systematic work on raising the morale of young people, widely promoting reading among them.

The fifth initiative

is to provide employment to women.
The center is a system that helps educate students as highly moral individuals, organize their free time meaningfully and effectively, and widely promote and implement the idea and importance of five important initiatives among the public.
The purpose of the center is to further develop the educational process at the university, to mobilize students to advanced ideas based on five important initiatives, to spend their free time meaningfully based on the nature of their specialization, to improve morale and to put into practice the educational foundations of national development.