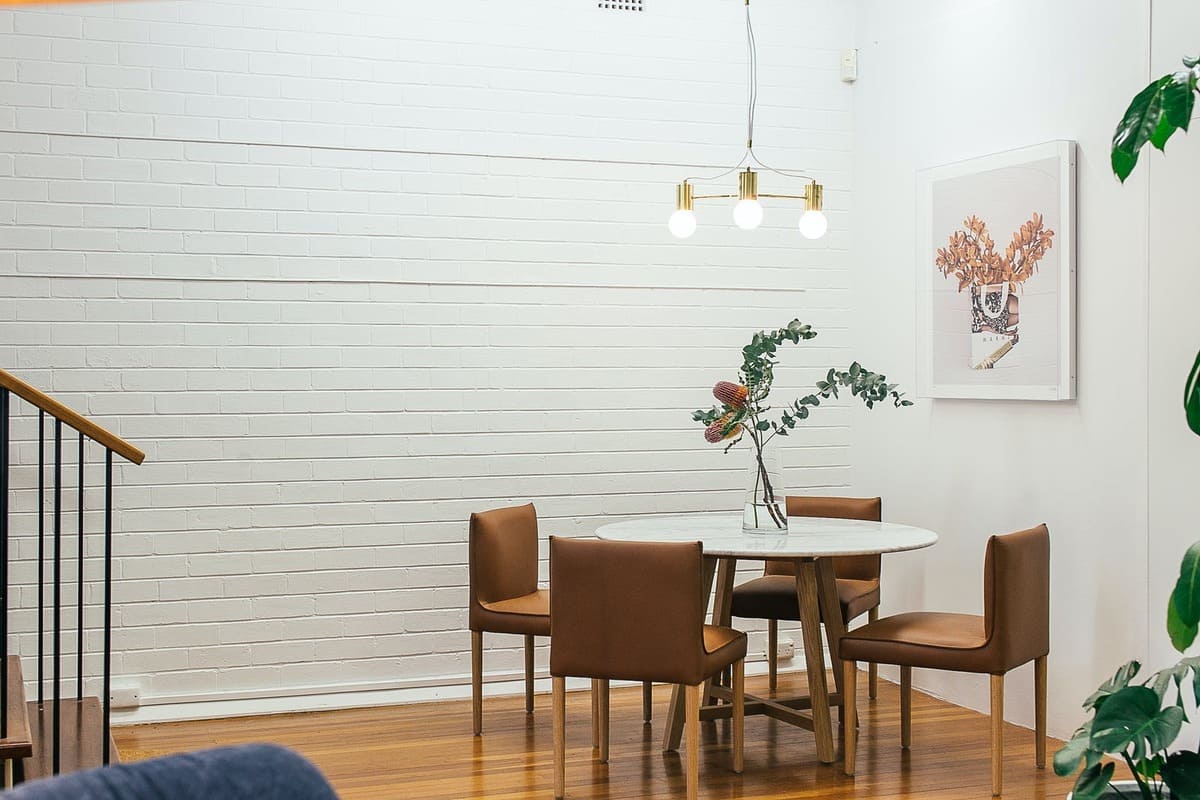 The University of World Economy and Diplomacy (UWED) is a leading university in Uzbekistan that offers a variety of master's programs in the fields of economics, diplomacy, and international relations. The UWED is a highly selective university, and admission to the master's program is competitive.
Submission of applicants' documents to the University of World Economy and Diplomacy under the Ministry of Foreign Affairs of the Republic of Uzbekistan will start from July 1 and last until July 31, 2023 through online application submission system.
Applicants can apply for the following graduate majors:
International law
Foreign Economic Activity (by industry and activities)
International Economics and Management (by region and line of business)
International Business Law

Applied

political science
International Relations and World Politics
Applicants can fill out an online application form via https://magistr.edu.uz/ and upload an electronic copy of the required documents for registration.
Applicants should have a language proficiency certificate of at least IELTS level 5.5, TOEFL IBT score 61, or B2 level according to the Multilevel method (CEFR) for DаF Test, GOETHE certificate, DELF.
For additional questions, you can contact the UWED Admissions Committee through:
Email: admission@inno.uwed.uz
Telegram: @uwed_admission
Call Center Phones:
+998 (71) 268-35-40
+998 (71) 267-08-16
+998 (71) 267-08-52
Admission quotas for the 2023/2024 academic year to the master's program at the University of World Economy and Diplomacy
Password
Name of educational directions
Total
On the basis of state grants
On the basis of a payment contract
Total
including
Total
including
uzbek
russian
uzbek
russian
200
18
10
8
182
107
75
70310701
Applied political science
25
3
2
1
22
13
9
70310802
International relations and world politics
25
3
2
1
22
13
9
70411902
Foreign economic activity (by networks and areas of activity)
40
3
2
1
37
22
15
70412001
International economics and management (by regions and areas of activity)
40
3
2
1
37
22
15
70420103
International law (by fields)
40
4
2
2
36
20
16
70420109
International business law
30
2
1
1
28
16
12
Step-by-step instructions
02
Check out our entry requirements
03
Register on the website magistr.edu.uz
04
Upload required documents