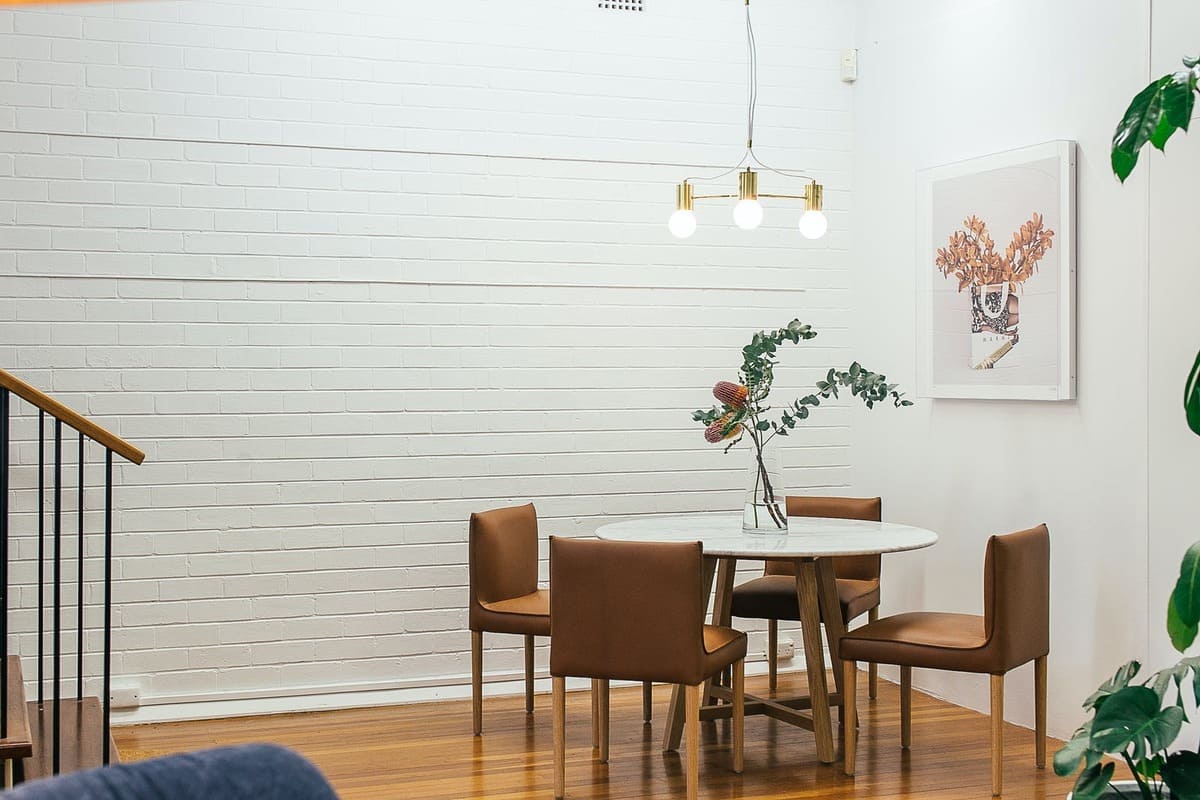 Jurisprudence (international legal activity)
Delivery mode:

Bachelor

Study mode:

Full-time

Duration:

Four years

Start date:

2023, September 2

Application deadline:

2023, July 10
Direction description
Jurisprudence (international legal activity - 60420100) - The program is aimed at training lawyers with a solid base of theoretical knowledge and applied skills, able not only to show leadership qualities, but also to work in a team, professionally solving complex complex problems, including in an international environment . An important place is given to the study of the legal regulation of economic relations, the connection between traditional legal disciplines and practice-oriented courses.
Jurisprudence (international legal activity) is an educational direction in the social, economic and legal spheres of science. Includes practical and research activities related to the formation of theoretical knowledge, system analysis in the field of jurisprudence; law-making activities, in particular, the preparation of draft laws, normative legal, by-laws and other documents of a legal and diplomatic nature; activities related to the internal legality of the state, regulating relations between subjects of international law, international legal norms and principles; comparative law in the field of international legal and trade and economic relations; as well as theoretical and practical activities of public authorities and management of legal norms; state institutions carrying out diplomatic activities; legal protection and judicial authorities; activities of legal services of industrial, economic and commercial organizations; financial, banking and other institutions. The objects of professional activity of this educational direction are: events, facts, actions of legal significance; legal relations arising in the sphere of action of state authorities; legal relations between state bodies, individuals and legal entities; international legal relations between states, states and international organizations, states and citizens.
During the course of study, each undergraduate student has the opportunity to master 4 languages in 4 years:
1. Uzbek language
2. Russian language
3. English
4. International language (16 languages are taught in the language center)
The areas of professional activity of bachelors include:
The system of government bodies for foreign policy activities;
Diplomatic missions and consular offices of the Republic of Uzbekistan in foreign countries;
Diplomatic missions and consular offices of foreign states in the Republic of Uzbekistan;
International departments and departments of ministries, state committees, governorships and other state bodies and institutions;
International organizations;
Representative offices of the Republic of Uzbekistan in international organizations and representative offices of international organizations in the Republic of Uzbekistan may carry out professional activities.
Experienced professors and teachers of Uzbekistan, as well as specialists from leading universities, research centers and companies in Europe, the USA, Russia and Asian countries teach at the faculty. Foreign ambassadors, well-known politicians, economists and businessmen also regularly give lectures at our university.
This direction implies the training of specialists for the following organizations: government agencies engaged in diplomatic activities, international intergovernmental and non-governmental organizations, the judiciary and law enforcement agencies, banking and financial authorities and organizations engaged in foreign trade activities.
Alumni reviews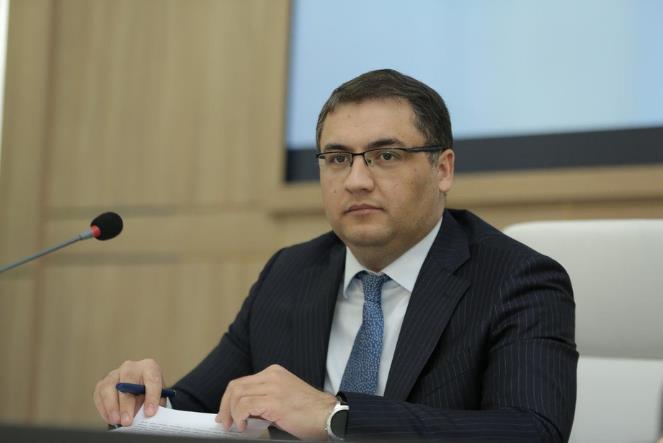 Ruslanbek Davletov
Minister of Justice of the Republic of Uzbekistan
At the moment, several legal reforms are underway in Uzbekistan. I believe that the flexibility and modern knowledge and skills of students who are thirsty for knowledge and inquisitive like you are very important in the transition to a new model of public administration in our country.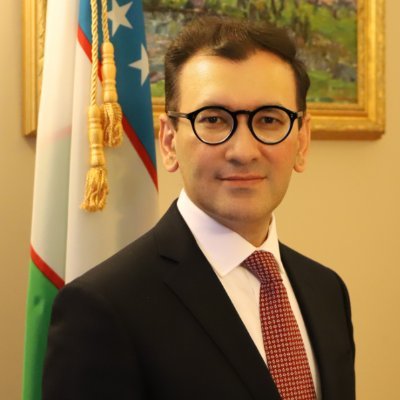 Javlon Vakhabov
Ambassador Extraordinary and Plenipotentiary of Uzbekistan to the USA, Canada and Brazil
Wishing you all the very best in life. There are lots of exams you need to go through to get your aim, successes and losses come and go, but your dedication and hard work will always be with you to lead you towards a step ahead. You are the person who can change the world.