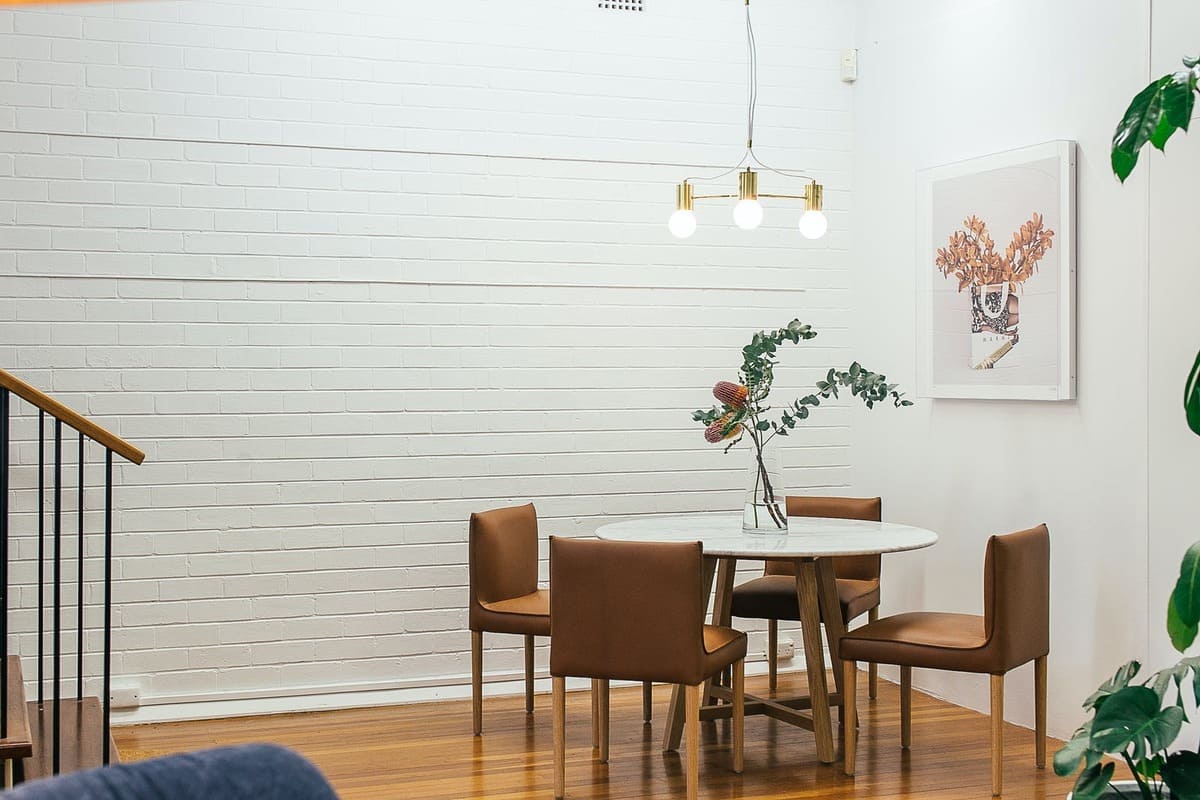 Delivery mode:

Bachelor

Study mode:

Full time

Duration:

4 years

Start date:

2023, September 2

Application deadline:

2023, July 5
Direction description
International Relations (60310800) is an undergraduate course organized at the Faculty of International Relations. The Bachelor of International Relations prepares students for international careers in the public, private, and non-profit sectors. The program is based on the great experience of the university and guarantees world-class education, as well as the provision of highly qualified personnel to other institutions of our country that communicate with foreign countries, embassies in foreign countries, international organizations.
International relations is a direction in the field of humanitarian education, where bachelors study the processes associated with domestic and foreign political activities, analyze, synthesize and optimize the processes of perspective formation, apply advanced international methods. It covers such professional activities as the application of models of system analysis of foreign policy processes, computer technology and programming, the implementation of systems approach mechanisms.
During the course of study, each undergraduate student has the opportunity to master 4 languages in 4 years:
1. Uzbek language
2. Russian language
3. English
4. International language (16 languages are taught in the language center)
The areas of professional activity of bachelors include:
The system of government bodies for foreign policy activities;
Diplomatic missions and consular offices of the Republic of Uzbekistan in foreign countries;
Diplomatic missions and consular offices of foreign states in the Republic of Uzbekistan;
International departments and departments of ministries, state committees, governorships and other state bodies and institutions;
International organizations;
Representative offices of the Republic of Uzbekistan in international organizations and representative offices of international organizations in the Republic of Uzbekistan may carry out professional activities.
In addition to experienced professors and teachers of Uzbekistan, specialists from leading universities and research centers in Europe, the USA, Russia and Asian countries also teach at the faculty. In addition, well-known politicians, economists, ambassadors of foreign states and public figures give lectures on a regular basis.
The faculty prepares qualified diplomats, political scientists, qualified specialists capable of protecting the national interests of the Republic of Uzbekistan in the world political arena, as well as working in various aspects of international relations. Today, our graduates are ambassadors and diplomats, hold senior positions in government and non-government organizations, successfully work in the world's leading international organizations and large companies.
Alumni reviews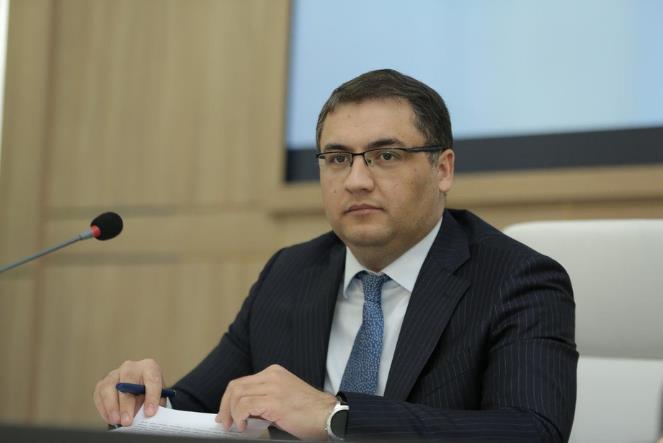 Ruslanbek Davletov
Minister of Justice of the Republic of Uzbekistan
At the moment, several legal reforms are underway in Uzbekistan. I believe that the flexibility and modern knowledge and skills of students who are thirsty for knowledge and inquisitive like you are very important in the transition to a new model of public administration in our country.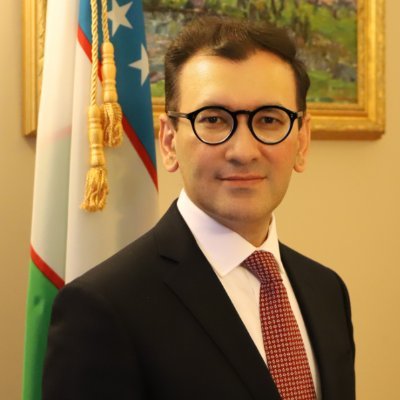 Javlon Vakhabov
Ambassador Extraordinary and Plenipotentiary of Uzbekistan to the USA, Canada and Brazil
Wishing you all the very best in life. There are lots of exams you need to go through to get your aim, successes and losses come and go, but your dedication and hard work will always be with you to lead you towards a step ahead. You are the person who can change the world.